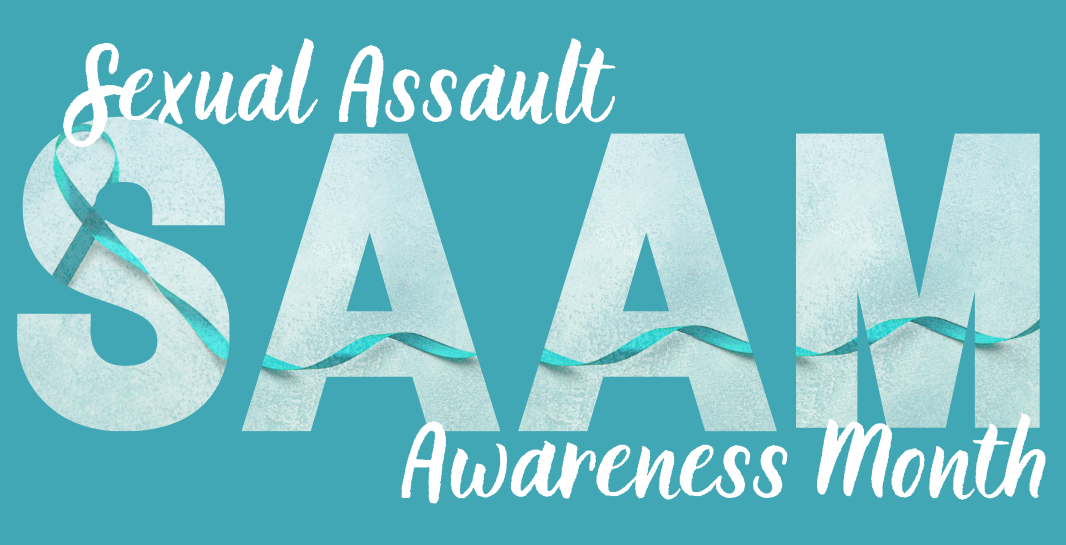 Sexual Assault Awareness Month 2022
April is nationally recognized as Sexual Assault Awareness Month (SAAM), a time when we ask everyone within the RBHS community to get involved by honoring and supporting survivors, speaking up against violence and harassment, and respecting boundaries in all relationships. This April, VPVA is hosting events encouraging all of RBHS to support a safe, inclusive, and supportive environment. Visit this page for updates, and follow our Instagram & Twitter @RBHS_VPVA.
#RBHSSAAM22
Traveling Jeans Denim Project
April 5th
#RBHSDenimDay22
In collaboration with all 4 Rutgers VPVA offices, RBHS will host Denim Design Days at tabling events across the RBHS campus. Members of our community can sign the jeans that will travel between all 4 Rutgers campuses. This denim will be displayed during the week of Denim Day (April 27) across the university and in conjunction with our Clothesline Project display. This initiative confronts victim-blaming attitudes and shows how the community can show up to support survivors. Join us to put your name towards the solution and support our display April 25-29!  
The Clothesline Project
April 25th to 29th
#RBHSTCP22
The Clothesline Project is a visual display dedicated to raising awareness about the reality of violence in our RBHS community. Traditionally, it is composed of t-shirts created by survivors of violence or in honor of those who have experienced violence, reflecting messages of support, challenging myths, and advocating for the end of attitudes that enable violence to exist. This year, we're hosting a Clothesline Project on the RBHS Piscataway and Newark campus. Join our efforts to design a shirt or come visit our display during April 25-29!
Denim Day
Wednesday, April 27th
#RBHSDenimDay22
In celebration of Denim Day, we are asking our campus community members to wear jeans with a purpose, support survivors, and educate themselves and others about all forms of sexual violence! Denim Day is a worldwide call to action to protest violence and victim-blaming attitudes. Rock your denim, or join us at one of our pick-up locations to get a Denim Day button to wear for the occasion!  And remember to share your photos of your denim efforts on 4/28 through submission form or social media @rbhs_vpva!